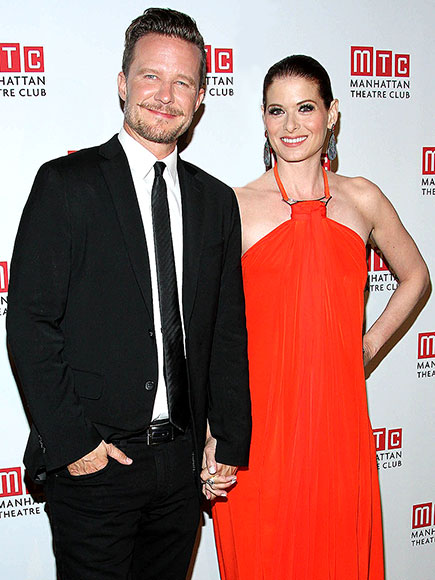 After connecting on the set of their NBC show
Smash
in 2011, Debra Messing and Will Chase have gone their separate ways.
"Debra Messing and Will Chase have ended their two-and-a-half-year relationship, but remain close friends," the actress's rep confirms to PEOPLE.
At the time the two started dating, the Nashville star, 44, had recently separately from his wife, Broadway actress Stephanie Gibson, while Messing, 46, was estranged from her husband of 10 years, Daniel Zelman.
Over the course of their relationship, the pair – who also played romantic interests on the small screen – became more public with their romance, attending premieres and galas together.
"On Broadway, we call it a 'showmance,' " Smash director Michael Mayer told PEOPLE in 2012. "I don't know where Debra and Will would have met [otherwise]. So [Smash] brought them together, and the context of their onscreen relationship, I'm sure that triggered a lot."